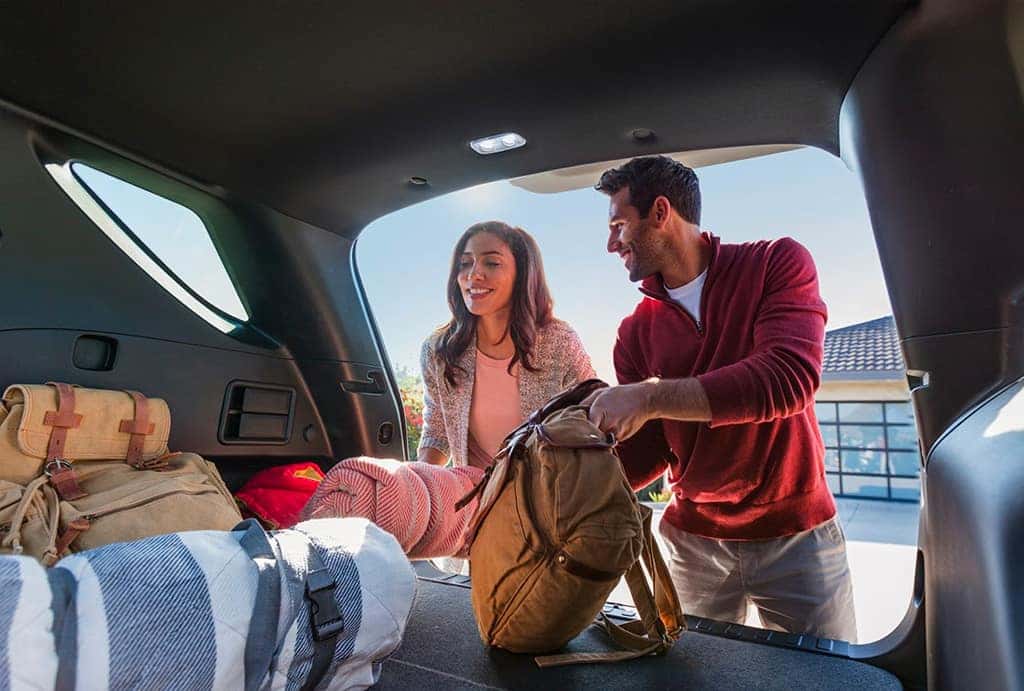 The new Chevy Equinox's unique storage solutions are what crossovers are made for. Okay, maybe not entirely, but having the room to carry what you need without shelling out darn near $100,000 is a good chunk of it. 
The Equinox fits right in for the folks who don't need to seat eight and don't want to be cramped in a sedan. That's what makes the Equinox so perfect. It fits five comfortably for when you go out with friends or have a small family to cart around. There's also plenty of room to carry all of what you need with 63.9 cubic feet of max cargo volume with the 60/40 split-folding rear seats lowered. 
Exactly How Big is 63.9 Cubic Feet? 
Okay, now close your eyes and try to imagine 63.9 cubic feet. Go ahead. Can't do it? Us either. Here are a few examples to help you get a better idea. 
The new Equinox's 63.9 cubic-foot cargo area can hold 3,000 venti coffees from Starbucks, 11 bathtubs, and 30 kegs of beer. Since you're likely not carting around all that coffee, beer, or that many bathtubs, here's a few more reasonable items. 
You can easily fit 4-5 golf bags depending how you situate them, and the nice folks over at Car and Driver fit 8 travel bags in the 29.9 cubic feet behind the second row. Double that with the seats down and stuff in double that (probably more if you put your mind to it).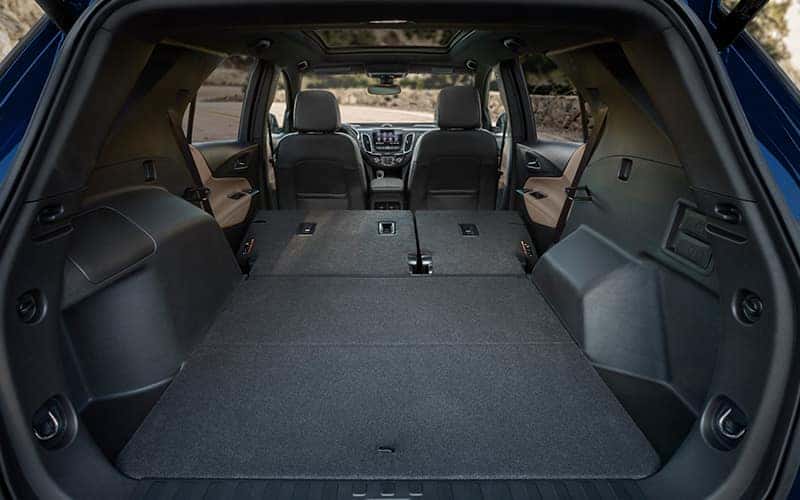 In case you need a smidge more room for smaller items, the new Chevy Equinox also offers secret storage in the rear cargo floor.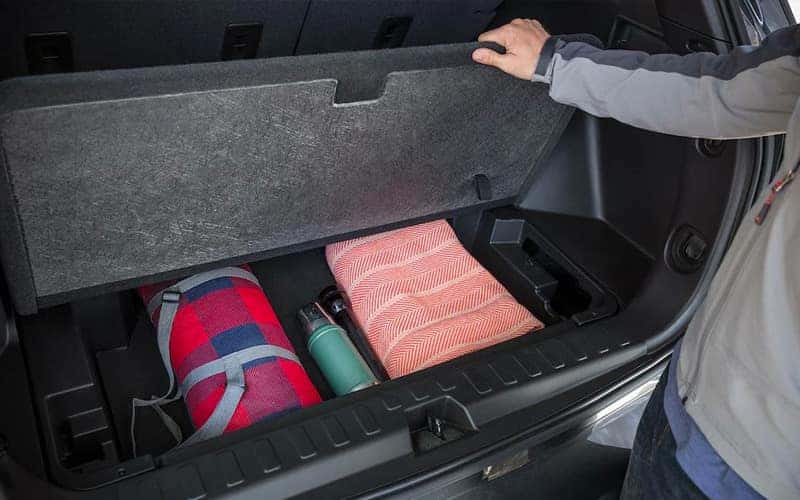 If you don't need quite all that room, the Chevy Equinox's 60/40 split-folding rear seats offer plenty of seating configurations to accommodate passengers and cargo.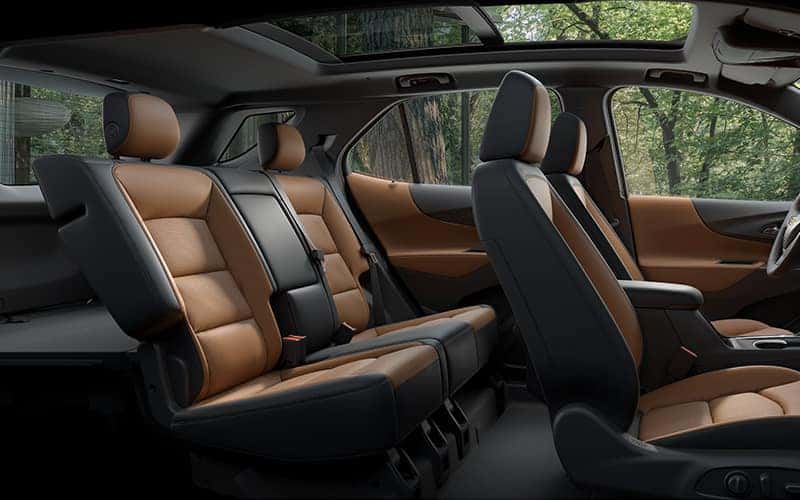 When you don't quite need a third row and you just can't seem to fit what you need in a sedan, the Chevy Equinox is the perfect solution. From hiking gear, moving a friend or yourself, to loading up the kids or dogs, the Equinox has the room you need. 
Find the Equinox that's just right for you at Garber Chevrolet Midland or view our Equinox lineup online. For more on the Equinox, the rest of our inventory, and all things Garber, follow our Instagram and like us on Facebook.

Sources: