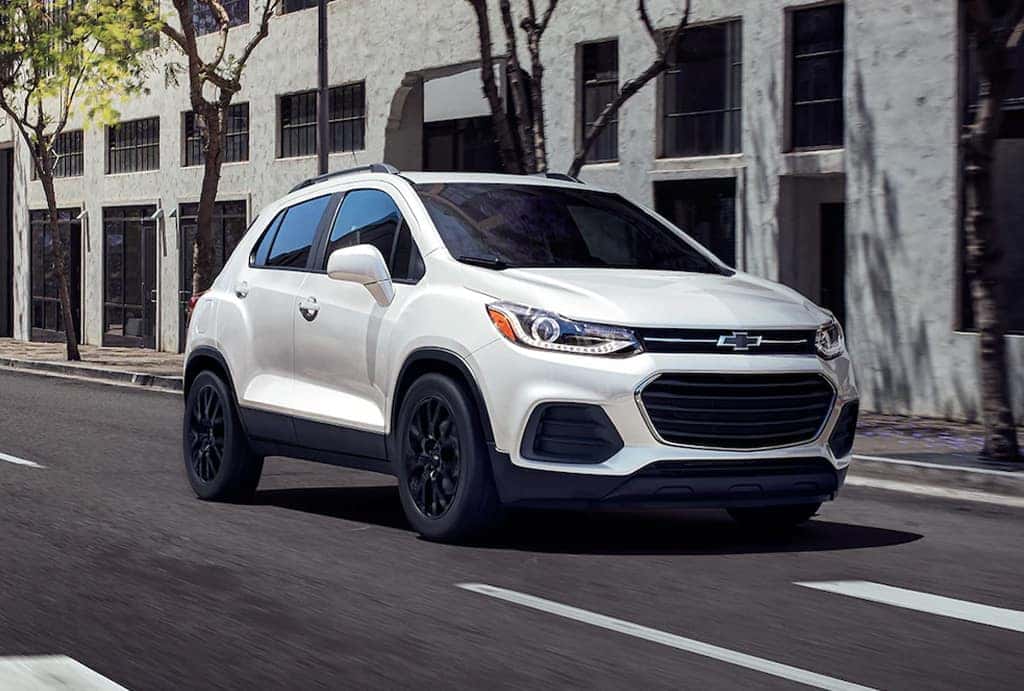 For the new Chevy Trax, the name of the game is capability. It does its job, getting you from A to B and back again without a fuss. It's a humble crossover that doesn't brag. 
And that's okay. In fact, it's more than okay, it's wonderful! They say it's the simple things in life that make it worth living. The Chevy Trax is one of those things. 
Take What You Need
The new Chevy Trax isn't a Suburban, but who needs all that room? The Trax is all about efficiency, capability, and making the most out of what you have. With up to 48.4 cubic feet of cargo space and  60/40 split-folding rear seats, the new Trax can accommodate awkward items, a third passenger, and all your gear.
Traveling alone? Expand the Trax's interior with an available folding front-passenger seat. Lower that thing all the way down for up to 8 feet of length — enough room for a small kayak.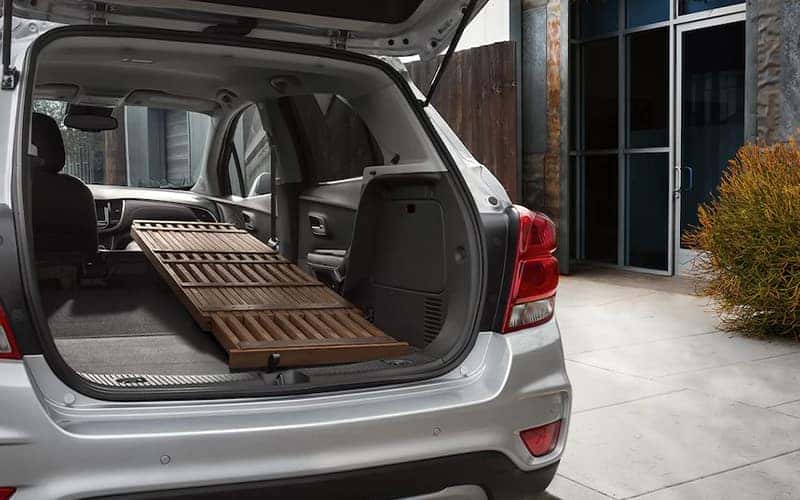 Traveling with a group? Still not a problem! The Trax has 29.3 cubic feet behind the second row. Plus, you have available roof racks at your disposal to maximize the amount you can bring along.
Take a Detour or Two
When you want to take the long way into work to hit your favorite bagel spot or check out a popular pizza joint 30 minutes out of your way on a road trip, the new Trax can handle it. At 24 mpg city and 32 mpg highway, it's ready for all your adventures.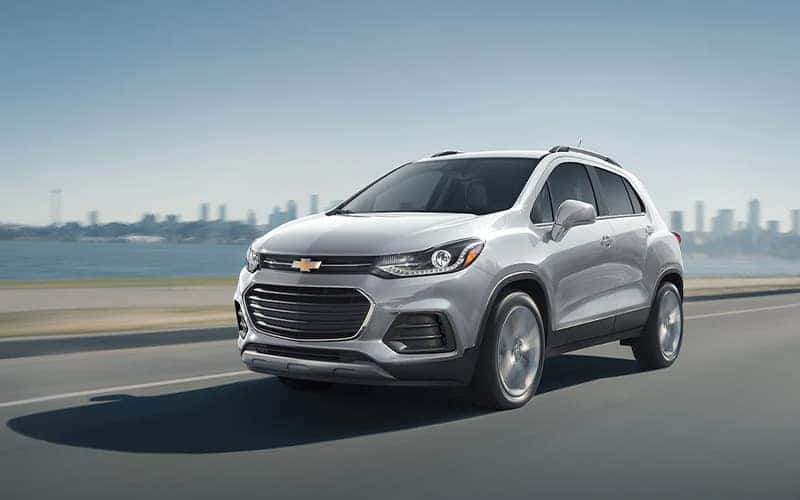 And with available all-wheel drive, the Chevy Trax is even ready for the unexpected. From sudden inclement weather to a missed turn that leads you down shady, unmarked country roads, its all-wheel capabilities will get you back on track safely. 

Get down to business and take on your daily adventures with the new Chevy Trax. Find yours with us at Garber Chevrolet Midland, and make sure to follow our Facebook and Instagram accounts for more Chevrolet and Garber Midland content! 

Sources: